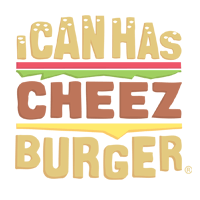 I Can Has Cheezburger?
Well, this is something you don't see every day…
While twitter user, Zach Roelands, was at the store on Tuesday evening, he saw the goats breaking through the fence and touring local streets, in San Jose, California. The peckish visitors weren't afraid to sample a few lush gardens as they passed through.