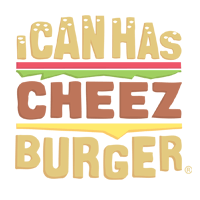 I Can Has Cheezburger?
Let us see those calico furbabies! We love all cats, that's no secret, but sometimes we like to give a shout out to certain breeds and showcase their silly moments, beauty, and overall adorable-ness.
This week, our spotlight goes to the calico cat! If you have a calico, share a pic in the comments below!