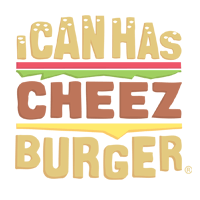 I Can Has Cheezburger?
While we are huge believers for the "adopt, don't shop" movement, we're always happy to see pets in their forever, loving homes.
This thread all began when Twitter user @agosfrisicaro shared a pic of her dog that was supposedly a Caniche, which translates to Poodle. And as you can tell, it is most certainly not a Poodle. Thus started a thread of users sharing what breed their dog was supposed to be versus their photo that clearly shows that they are most certainly not the breed that was expected.
But regardless of that, all these users love their pets just the way they are and that is what is most important here.