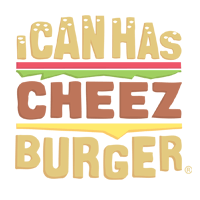 I Can Has Cheezburger?
In Northern Italy, a 12-year-old boy was collecting pine cones when a bear appeared behind him. He didn't panic and managed to walk away.
The encounter happened when the boy, Alessandro Franzoi, was hiking with his family near a village of Sporminore in northern Italy.
According to a DailyMail report, the boy is passionate about wild animals and nature and he had studied about bears and how to respond during an encounter.
Get ready for some heart-stopping moments.