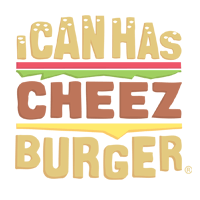 I Can Has Cheezburger?
Black cat magic is back! Our last special feature on these gorgeous house panthers can be found here!
Black cats are mysterious, special, and quite magical. Due to their history of bringing "bad omens," black cats are statistically the least likely to be adopted. Which, to us, is just downright blasphemy!
These lovely voids of darkness are truly so much more than any negative superstition printed about them and we're here to set the record straight! Black cats rock and after seeing these adorable and silly pics, you'll fall hopelessly in love.
If you have a house panther, share a pic in the comments below!