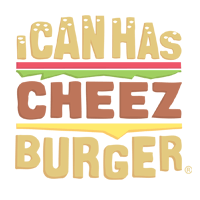 I Can Has Cheezburger?
Meet the adorable rescued baby black bear -- Casper! Casper was abandoned as a very young cub, thankfully the wonderful team at Black Bear Rescue Manitoba, Canada, rescued him and nourished him before his release back into the wild.
When Casper was 1 month old, he was introduced to another rescued cub named Dudley. At first, Casper didn't want anything to do with Dudley but we're happy that didn't last too long because Caper and Dudley playing together is just the sweetest thing!
It wasn't long before the pair became inseparable. Watch their story below!
Story via Little But Fierce