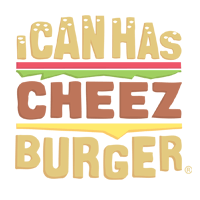 I Can Has Cheezburger?
Oh, and some cute and wholesome pics, too.
This is a hearty blend of animal goodness if we don't say so ourselves! We've got genuinely funny and weird images of animals in unexpected situations. And we've got a sprinkle of some ultra-cute to help balance it all out!
Sounds like the perfect gallery of animals to us. Enjoy!