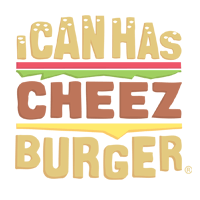 I Can Has Cheezburger?
Huzzah! It's another delicious cat medley segment!
We've got quite the treat for you! 26 cats were pulled from the most up-voted cat pictures on the popular subreddit r/cats from the past week and it's been a really good cat week filled with funnies, adorable-ness, glow-ups and birthdays!
We can't get enough of these medleys, there's a little something for everyone. Enjoy!