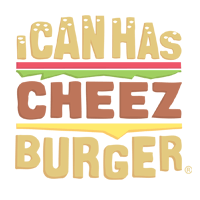 I Can Has Cheezburger?
We all have a love for calico cats, all those botches of colors in random area over their fur, they're just way too cute.
But have you ever wondered how calico cats give birth? Nah, us either. However, someone did, the artist Derek Achoy's girlfriend had a dream about a calico cat giving birth and the result was just too precious.
Read on to find out for yourself: