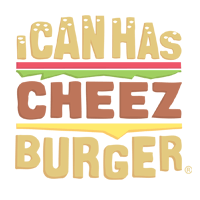 I Can Has Cheezburger?
If you have a cockatiel, you'll strongly relate to these hilarious and so very accurate comics by the talented @PotatoPato.
And if you don't have a cockatiel, you should still check these out because this is exactly what it would be like to have one!
Plus, they're truly so enjoyable even if you have no pets at all. If you're looking to leave here with a smile -- this is the right place for you!
The two birds featured in the comics are Buddy and Kiwi, and we're huge fans of both. You can follow PotatoPato on Tumblr and Instagram. And if you're a fan -- you can support the comics here for as little as $3!