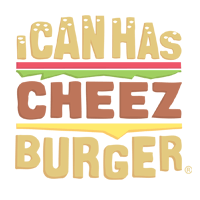 I Can Has Cheezburger?
Whales, like elephants, are true gentle giants. In the water, we would prefer not to encounter them, but in memes? Whale, whale, whale... someone's so insanely adorable. Really, whale memes would be welcome any day, but especially on National Shamu the Whale Day. We thought it would be the perfect timing to showcase some of our favorite whale memes.
They're smooth, they purse their lips adorably, and they always look ever so slightly confused. Truly, it is amazing that these are some of the fiercest, most dangerous animals of the sea. It takes true whalepower to get through the last day of the workweek, so charge up on these whaletastic memes.