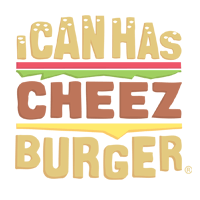 I Can Has Cheezburger?
Is there anything better in this world than your cat letting you rub their belly? We don't think so. The amount of trust and love that they show by doing nothing more exposing that soft, soft, floofy belly of theirs makes us feel honored. Morning, evening, middle of the night, whenever it may be, if the belly is up and your kitty is asking for you to pet it, you must do so. Take the opportunity while it lasts and hope to impress that little feline enough so that they offer you this honor yet again in the future.
May this awwdorable, heartwarming collection of cats who love getting their bellies petted give you luck and encourage your kitty to do the same. And if you're in the mood for any other kitty fluffiness, check out these cats with chubby and squishy cheeks.