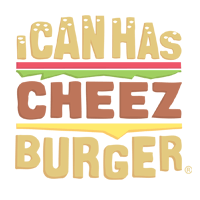 I Can Has Cheezburger?
We interrupt your daily scroll for this important new developing story.
Cat bellies. Cat bellies everywhere.
We just found out there is a subreddit, r/catbellies, dedicated to the delicious art of cat bellies and our lives have forever been changed for the better.
After taking in these scrumptious bellies, it's the purr-fect opportunity to check out 200 of the best cat memes of the decade!