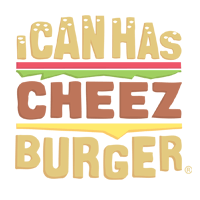 I Can Has Cheezburger?
All you need is love, love, love is all you need. Ain't that the truth. When it comes to animals, love is truly all they want and need. A good home, filled with endless tender love and care, and any pet and flourish into their most beautiful selves. It's so moving to see the transformation, especially if they come from such a broken place, it's difficult to see animals look so ragged and in pain, but after they're taken into a good home, their transformation is the most beautiful of all.
A huge heartfelt thank you to those who go out of their way to help animals in need, and who adopt those who need more attention and care. The world would do well with more people like you.
Get ready to see some gorgeous glow ups: