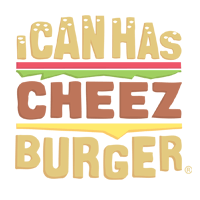 I Can Has Cheezburger?
As more and more people are forced to stay home these days, many are using it as an opportunity to foster a pet to help keep them company during isolation. The people at Busch beer decided to incentivize people even more by offering 3 months of free beer to anyone who fosters a dog during the self-isolation days.
Their new heartwarming slogan for the campaign is "Social distancing is better with a furry friend by your side and a cold beer in your hand" and to be honest, we can not imagine better isolation conditions.
From now until April 22, the beer brand will give a free three-month supply of drinks to those who adopt or foster a dog through Midwest Animal Rescue & Services (MARS). The beer maker will give recipients a $100 gift card, the cash equivalent of two 24-pack cases of Busch, for three months. Busch is also donating $25,000 to MARS to help find animals loving homes across the country.

"During these uncertain and lonelier times, people need an escape: cue the cute puppy memes and photos," said a spokesperson for Busch in a statement. "But as much as we need those cute puppy pics to help get us through social distancing, it's actually them who need us."