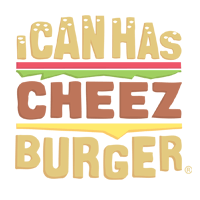 I Can Has Cheezburger?
Meet Fido's taphouse, the only place where you can find food and drinks "To Bark for" And...wait for it....a foster home for Shelter dogs.
It really sounds like every dog lover's dream pub. Nothing makes a meal tastier than knowing that you are contributing to the wellbeing of dogs in need.