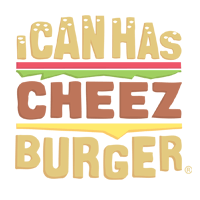 I Can Has Cheezburger?
This dog is definitely the king of balancing!
Nicknamed Harlso the Balancing Hound, this dachshund has a knack for balancing all sorts of objects on his head, from succulents to soccer balls, cups of coffee to slices of pizza. Harlso's owner, Paul Lavery of Belfast, Ireland, discovered the hidden talent after he placed a toy on the pup's head one day, watching as Harlso didn't falter. "For us, we didn't know he knew any tricks, we tried teaching him to sit, lie down, roll over and he wasn't interested," Lavery said, according to SWNS reporting. For those concerned with Harlso's well-being as he steadies new items on his noggin, Lavery assures he never uses anything "too heavy or too dangerous."
With over 110K followers, his Instagram page is one of the cutest things you will see today.