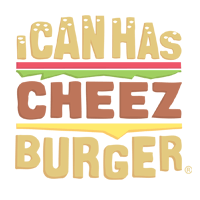 I Can Has Cheezburger?
Humans are destroying sea life with our insane usage of plastic and it shows. And sometimes it shows in devastating ways, such as this baby turtle.
On the shore of Boca Raton, Florida, a baby turtle washed up. "It was weak and emaciated. I could just tell it wasn't doing well," Emily Mirowski, Emily Mirowski, a sea turtle rehabilitation assistant at the Gumbo Limbo Nature Center, told CNN. The baby turtle did not die of natural causes, it died because this turtle had an astonishing amount of plastic in it's belly -- 104 pieces of plastic, to be exact.
The Gumbo Limbo Nature Center shared the heartbreaking photo of the deceased baby turtle along with all the bits and pieces of plastic that were found inside.
"It was really heartbreaking," Mirowski said. "But it's something we've seen for several years and we're just glad people are finally seeing this image and hopefully it's raising awareness."
If this image doesn't make you take a second look at your plastic usage, we don't know what will.
Story vIa CNN