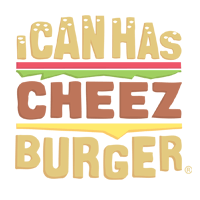 I Can Has Cheezburger?
Back in 2018, there was a glorious weekend in which several zoos took to Twitter and with the hashtag #rateaspecies, zoos, scientists, and academies of sciences all aired their thoughts on their animals in the style of an Amazon review.
It was a wonderful animal-filled weekend and we felt it was time for it to resurface, once more.
We give these zoo rated animals a 4.2/5 stars and their attached photos a solid 12/5 stars.