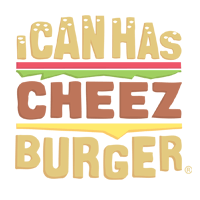 I Can Has Cheezburger?
Humanity at its best! It's amazing what we can accomplish when we band together for a common cause.
In Redington Beach, Florida, five pilot whales were stranded in shallow water and thanks to the efforts of the Coast Guard, scientists, marine biologists, and veterinarians( from the Clearwater Marine Aquarium and the National Oceanic and Atmospheric Administration), oh, and just a small army of beachgoers who volunteered.