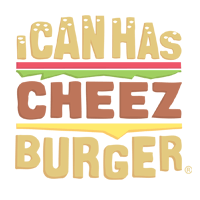 I Can Has Cheezburger?
Hallelujah! For all the cat lovers out there who suffer from cat allergies, there's soon to be a vaccine that'll set you free!
No more sneezing and that awful congestion. No more suffering around your own or your family/friends cats. This vaccine could be a total game changer!