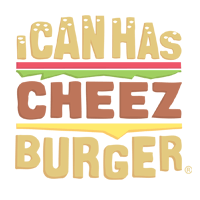 I Can Has Cheezburger?
Once a week, we will be featuring an extraordinary animal account on Instagram! Their story, the adorable pictures, and pawesome videos! This week's spotlight goes to Monaka & Azuki, the hedgehogs!
Azuki and Monaka are father and daughter and are simply some of the cutest hedgehogs around -- and definitely on social media!
Sadly, Azuki passed away on the 20th January, 2019. His daughter, Monaka, born on the 8th April 2018, is following in her father's footsteps.
The famous duo have a following of nearly half a million, on Instagram and the most adorable pictures of the pair playing, baking, reading and enjoying other mini-adventures.