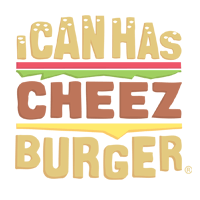 I Can Has Cheezburger?
Powerpoint presentations get right to the point. They send a very clear message when presented. So why is it mainly only used for school or work? Why not ever day life?
Well, Haley Tabarangao, 22, from Colorado, had an important message to give her boyfriend and figured that powerpoint might be the best way to get her message across. Or better yet, get the guilt across...