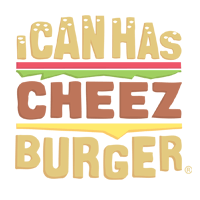 I Can Has Cheezburger?
The only thing better than Friday is a Friday with our weekly segment of adopted faces! This week, we have tons of newly adopted faces, each one of them absolutely beautiful! We can't help but feel a bit emotional whenever we come across a newly adopted face, we're just so happy for the pet AND the human who has adopted them.
A big heartfelt thank you to those who recently adopted, have adopted in the past, and will adopt in the future -- we love you guys. And of course, an ultra-mega shout out to those who adopt senior pets or pets that require more attention and care, you guys are absolute heroes.
We're suer these beautiful faces below will fill your heart with emotions but if you're in the mood for even more emotions, be sure to check out last week's adopted faces!