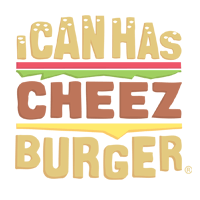 I Can Has Cheezburger?
Cat lovers, we have found the purr-fect hat for you!
Japanese hat designer, KENT HAT, created this wonderful "Oyasumi Nyanko Hat: (Goodnight Kitty Hat) with which cat lovers all around the world can show off their feline love. The hat includes a perfectly coiled up cat taking a nap, making it look like a cat is sleeping on your head. With a real cat on your lap and a sleeping coil cat on your head, we think it is safe to say you are all set!