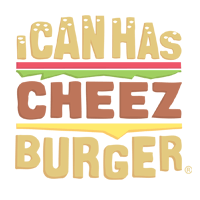 I Can Has Cheezburger?
Have you walked into an animal shelter lately? If so how was it? How did the animals look and maybe what could they be feeling? Animals in shelters are usually locked in a cage and although they have space to move, they are still stuck in one place. You can only imagine what that can do to a person let alone an adorable animal.
So why not take a different approach, like Germany did? Tierheim (Animal House)is an all green, private, animal shelter in Germany. They take a different approach to typical shelters and it is seriously paying off. They handle over 10,000 animals 9yes, that is correct) annually and "the adoption rate goes far beyond 90%!!"