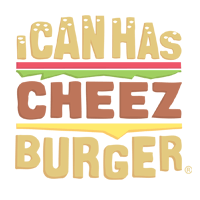 I Can Has Cheezburger?
There's nothing quite like the behavior of panicky humans in the face of an emergency. Especially when it comes to hoarding.
We're seeing it now with the novel coronavirus when people are buying more products than they could use in a lifetime. And of all of the products that are being snatched up the fastest, there's one that's in special demand: toilet paper.
So now that you're all set with a substantial supply of toilet paper and a lot of spare time at home, why don't you use it to create some cool DIY projects for your cat?
We have gathered up a bunch of cool DIY projects you could do with all those toilet paper rolls.
Have fun!