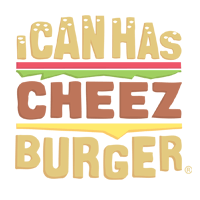 I Can Has Cheezburger?
The beaver may be the national animal of Canada but the furry dam-building rodent can be found across the North American continent and Eurasia as two distinct species, but the population has been on the decline for several decades now. International Beaver Day, celebrated every year on April 7th, aims to celebrate and raise awareness of the plight of the rodent.
We thought it is a great opportunity to learn some more about how exactly did Canada pick the beaver as its national symbol.