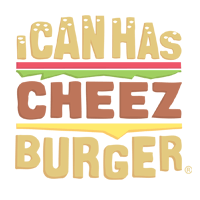 I Can Has Cheezburger?
Tiny animals always give us the biggest butterflies in our bellies. There's just something about any animal being unbelievably small that gets to us, and we can't help but love them. So, when we found a picture of the most insanely tiny little frog sitting on someone's finger, we had to go and find more. To our delight and surprise, we found a bunch of them.
They are ridiculously small and seem to constantly make people smile. We hope they bring a smile to your face too and help you continue hopping through this week. And if frogs are not your thing (although tiny frogs should be), we have some illegally tiny kittens to offer.