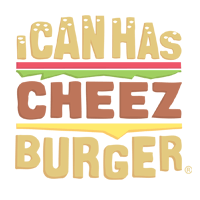 I Can Has Cheezburger?
Life's better with animals—and now there's a new way to meet them!
In an effort to offer consumers a more complete travel experience, Airbnb has expanded its Airbnb Experiences platform to include a new subcategory called 'Airbnb Animal Experiences.' Just as the name suggests, these are immersive travel experiences that involve all types of animals.
Airbnb Animal Experiences is a new branch of the Airbnb platform that lets travelers choose from more than 1,000 different animal-oriented experiences. The experiences are hosted in locations around the world and feature all different kinds of animals.
Airbnb sets a new standard for animal tourism - All of the experiences were created with the animal's welfare in mind according to a new animal welfare policy created in collaboration with World Animal Protection. As Airbnb explains: "Airbnb Animal Experiences are hosted by caring experts as an antidote to typical tourist attractions that are notorious for ethical concerns. You will never find an Airbnb Experience where you can kiss a dolphin or ride an elephant."
Here are some exotic examples from their website.