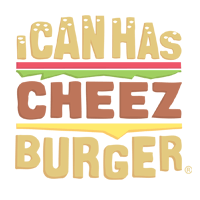 I Can Has Cheezburger?
Did you know that goats were the first domesticated animals? Just like your mom. Besides being cheap lawnmowers and trash compactors, some people have goats as partners (domestic or otherwise). But I'm not here to judge, whatever floats your goat.
From Kalamazoo to Timbuktu, and all the way to your basement cave, goats have been providing their services to the local human population and providing us with endless feints and faints since time immaterial. But most of all, goats provide us with dank memes, because who how can you dispute with the G.O.A.T. ?! (It's not Lebron).
Want to find more memes to chase away the doldrums of the new week approaching? Check out some more Sunday memes and keep the laughs coming.