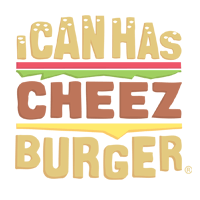 I Can Has Cheezburger?
How does a Japanese Chihuahua say hello?
Konnichihuahua!
Sometimes dogs are just the dopiest creatures possible. There is almost no limit to the chaos they create all in an attempt to make the most of life, and try and fail to show you how much they love you by letting you come back to a house that resembles a war zone. Yet they are above all just completely innocent, gormless floofs that keep us entertained for hours. Keep the jokes coming and laughter rolling with even more hysterical hounds, or take a look at these dogs that literally have no idea they aren't cute little puppers anymore.