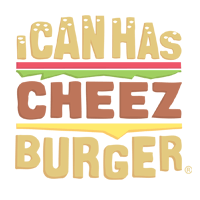 I Can Has Cheezburger?
There's just something special about animal memes, it's difficult to put your finger on it. It cuteness combined with hilarity and it simply makes us happy. It's the middle of the week and we are in need of that extra boost to help us push through and reach Friday just a wee bit quicker.
And what better way to climb over the hump than with a humble (yet mighty) meme and tweet dump? There is no better way. If this dump doesn't provide you with the boost you need, you may be in need of some additional smiles and animal goodness. Don't worry, we're all stocked up on all the necessary goodies to help.
Now it's time to kick off those shoes (if you're wearing any), and get in the cozy mood for this delightful collection!