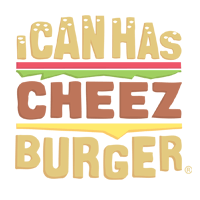 I Can Has Cheezburger?
There's a reason that all of us cat lovers also have a special place in our hearts for big cats, and it is that all big cats are basically regular cats... enlarged. They have the same faces - just bigger, they are just as silly - just bigger, and they have the same habits... just bigger.
And so, their bleps are also... bigger. And though in this case, bigger is not necessarily better, it is definitely just as cute. Regular cat bleps are some of our favorite all time cat pictures, but they're, of course, not the only animals who can do the blep. Foxes are already strong blepping competition, and now, the big cats are officially entering the race too. You be the judge deciding who you think is the master of the blep.