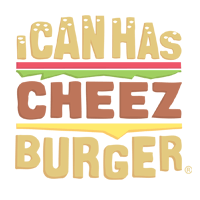 I Can Has Cheezburger?
Everyone has woken up chewing on a pillow after dreaming of a delicious treat once or twice, right? ...Right?
Maybe it's not as common as I thought but these animals understand. They know what it's like to wake up dreaming of breakfast but lucky for them, it was waiting right within their reach.