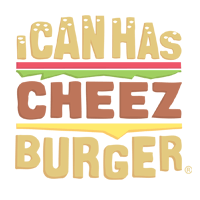 I Can Has Cheezburger?
Cats are suitable pets for families with children because they are low-maintenance and easy to care for. Cats can help teach young children the responsibilities of pet ownership, such as grooming and feeding. However, it is important to choose the right breed that matches your family's lifestyle. Independent, low-energy breeds wouldn't be a good fit for families with energetic kids, while affectionate, high-energy breeds might not get the playtime or attention they desire from families with older, less active children. Family cats with easygoing, loyal temperaments are good companions for children. You'll also likely want to choose a breed that is sociable, adaptable to a variety of situations, and somewhat playful.
Here are the best cat breeds for children, according to Purina.