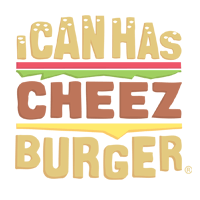 I Can Has Cheezburger?
Rio is a three year old golden retriever. The gorgeous girl gave birth to a littler of nine puppies, yet there was something very surprising within the lot.. One of her puppies wasn't golden at all but, green!
Louise sutherland, Rio's owner, admitted that she was rather taken aback by the green puppy and didn't know what to think.