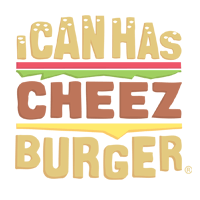 I Can Has Cheezburger?
Yes, Fur Watches. Quite strange and even disturbing…
Analog Watch Company offers people to simply send them 50-100 grams of their pet's fur and they will turn them into a customized watch. Any pet will do- dog, cat, rabbit or even a hamster. a very strange, even disturbing concept, entitled The Companion Collection.