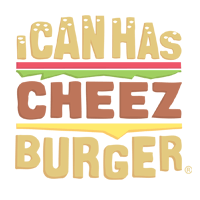 I Can Has Cheezburger?
This Maine coon is definitely having a Hot girl Cat Summer!
Tissy, a 5-year-old Maine Coon from Pennsylvania is fighting the stereotype that all felines hate water. Not only does Tissy love water, she goes swimming in the family pool at least once a week (supervised, of course).
Tissy was adopted five years ago by the Herr family after she was rescued as a kitten from a busy parking lot. The Herrs didn't know at the time that tiny, flea-covered kitten would grow up to be so large and fluffy!
Tissy's owner, Sonny told the Pittsburgh Tribune-Review, "People say it's crazy, but she's just a laid-back cat that loves to swim."
Read more below: