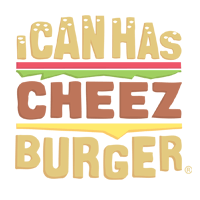 I Can Has Cheezburger?
Ah ye olde cat memes. Nothing says you are way too old to be on this site than recognizing more than one of these classics.
First there were Thursday Memes - In 2019 - Cat memes for days of the week
Cats have provided more memery than George Bush, Donald Trump, and the Kardashian clan put together. But a cat, by any other name, is still a sneaky little furball that barfs on the furniture.
But what's better on the last day of the work week then a list of memes made to bring the weekend right to you Thirsty Thursday than enough memes to fill your glass several times over. Nothing, except even more amazing Thursday memes, so take your pick, or read both. You're already being judged either way.