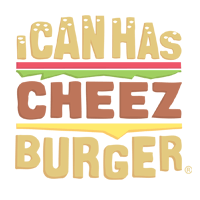 I Can Has Cheezburger?
Mittens has been texting non-stop and we have gotten all the latest drama from the kitten! Just what kind of shenanigans has little Mittens been up to...
Need more texts?? Then check out even more of Mitten's mischief to fill your weekly Caturday obsession! If neither of these has satisfied your urges, then we guarantee that reams of cute cats and kittens will be just the thing to have you feeling whole again. But if you want to compare mittens to the cutest cats in all the land, then this top 10 list of the cutest cat breeds will have you pining for a new furry friend.