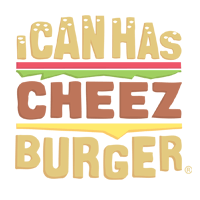 I Can Has Cheezburger?
Most teens count the hours and days until they turn 16 and can get their driver's license which considers being the greatest status symbol in high school.
But it seems like doggos are no exception.
The pure little creatures are anxiously waiting for the time to take that driving test and show the world their special capabilities.
When the story of Moose, an adorable winner who celebrated his 16 birthday with a driver's license and a new car, was published on @weratedogs, it instantly went viral.
People were starting to share their own stories of driving dogs.
So clear the way for these adorable new drivers!