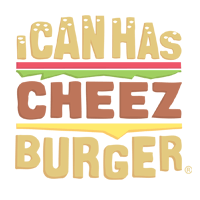 I Can Has Cheezburger?
Once a week, we will be featuring an extraordinary animal account on Instagram! Their story, the adorable pictures, and pawesome videos! This weeks spotlight goes to Suki! Cat!
Suki cat might be the biggest adventure cat out there! And especially on Instagram! Suki is a bengal cat, 2 and half years old, she lives in Alberta, Canada, along with her humans. Being a bengal, Suki has high-energy and requires mental stimulation, which her humans have caringly provided for her by taking her on some of the most enchanting hikes! When it comes to those stunning shots of Suki, her humans wrote, "Suki generally just likes to sit and take it all in."
You can follow Suki's adventures on Instagram and find out more about her on her website!
If you'd like your pet to be featured, reach out to us with some insight as to who you are and the story of your beloved pet!