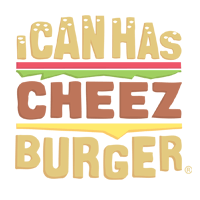 I Can Has Cheezburger?
Polish artist, Marta Klonowska, carefully uses broken shards of colored glass to assemble translucent animals in life-like proportion and size!
Her inspiration for these sculptures are based on animals found in baroque and romantic paintings. You can see more of her stunning art over on lorch + seidel contemporary.