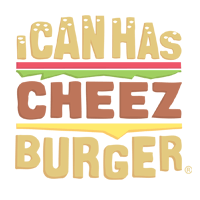 I Can Has Cheezburger?
Barnaby has never been to the water before and thanks to his new set of wheels was able to finally enjoy the water - FOR THE FIRST TIME! Many Twitter users shared their admiration for the pup and we're right beside them! We're so proud of you, Barnaby!
This post by We Rate Dogs is so uplifting and a reminder to all owner's with senior dogs that you don't have to be afraid of your pup getting older, keep living your life to the fullest, like they do, and "just keep swimming..."