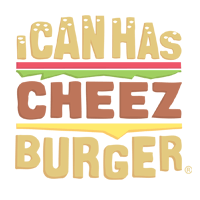 I Can Has Cheezburger?
Christmas Day is here! It's time to open up all those presents underneath that Christmas tree. But, sometimes we get presents a bit earlier from our personal Secret Santa...
So when very excited Reddit user VietteLLC, received her gifts... We think it's safe to say she was a bit surprised!