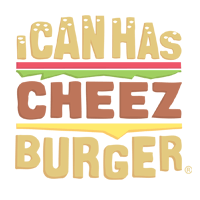 I Can Has Cheezburger?
If you have a salt lamp in your house, and you are a pet owner -- you'll want to read this! It could just save your pets life!
When this cat owner woke up and noticed her cat was acting a bit strange, they didn't think much of it and then the cats' health began to deteriorate fast -- they rushed the cat to hospital and there it was discovered that the owners had unintentionally had a product out that was poisoning their precious cat!
Source via Rose Avenue Pet Hospital / Facebook