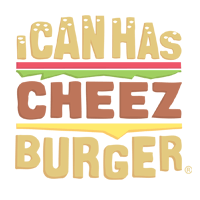 I Can Has Cheezburger?
Meet Guirec Soudee, a 26-years-old French sailor and Monique, his pet chicken.
For the past five years, The adorable duo is sailing around the world.
Together, they have covered 45,000 miles, crossing the Atlantic, travelling to the North and South Poles, across to Cape Horn, back to the Caribbean and home, punctuated by stops to repair the boat, wait out the weather, or earn money.
During those long days at the sea, they have been trapped in Arctic ice for 130 days, survived 15m waves, nearly capsized repeatedly, were imprisoned briefly by Canadian coastguards, and...Well, just take a look at these jaw-dropping photos and videos from their increasingly popular social media accounts.