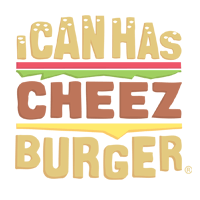 I Can Has Cheezburger?
Meet the fantastic Geert Weggen! Photographer extraordinaire from both Sweden and the Netherlands, and might be an actual squirrel-whisperer. With more 60,000 followers on his Instagram page, Weggen has been focused on red squirrels for the last several years and managed to become best friends with the critters.
These photos are so remarkably whimsical! We feel as if we've been transported to another world that's just pure delight!