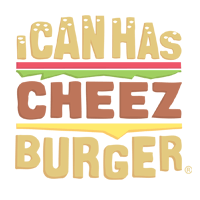 I Can Has Cheezburger?
Is there anything better than that for your badass aloof cat who tends to go against the rules at home?
A designer artist from California, Airie McCready, is behind these stylish feline garments resembling tattoo sleeves. The designer told Metro.co.uk that she has made many tattoo sleeves for her three Sphynxes and three Devon Rexes. The clothing is created with Chinese- and Japanese- inspired butterfly designs and match her pets' coat colors so they look like they have inked tattoos from a far. McCready herself has many tattoos and the idea of inventing versions for felines arose when her friend showed her tattoo sleeves for people, joking that she did not have to actually get inked. Take a look of some of her designs on etsy.